About Wellness Health Medicine LLC
Joel Kahn MD – Physician, Coach, Lifestyle Medicine
I'm a medical doctor, certified Lifestyle Medicine Coach through the American College of Lifestyle Medicine, Wellcoaches certified health and wellness coach, and Harvard CHEF certified culinary coach. I've maintained an avid interest in health and nutrition for many years with a strong emphasis on plant-based foods. From an early age, I began to explore the relationship between the foods we eat and their impact on disease, the environment, and our emotional well-being. Even before my medical training, I realized that traditional medicine worked well for acute medical conditions, but it lacked a proactive approach to chronic illnesses, behavioral health, and prevention strategies. My early career after finishing my Internal Medicine residency and Medical Informatics Fellowship focused on population health issues. I have been an executive at multiple health-related companies from Internet startups to medical second opinion companies and applied Mindfulness programs that were provided through employee wellness programs.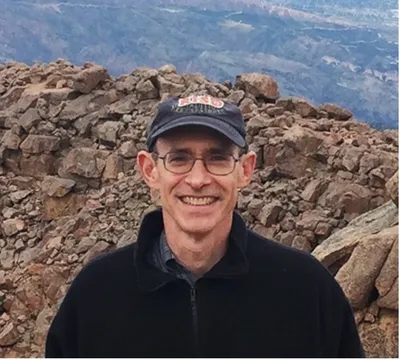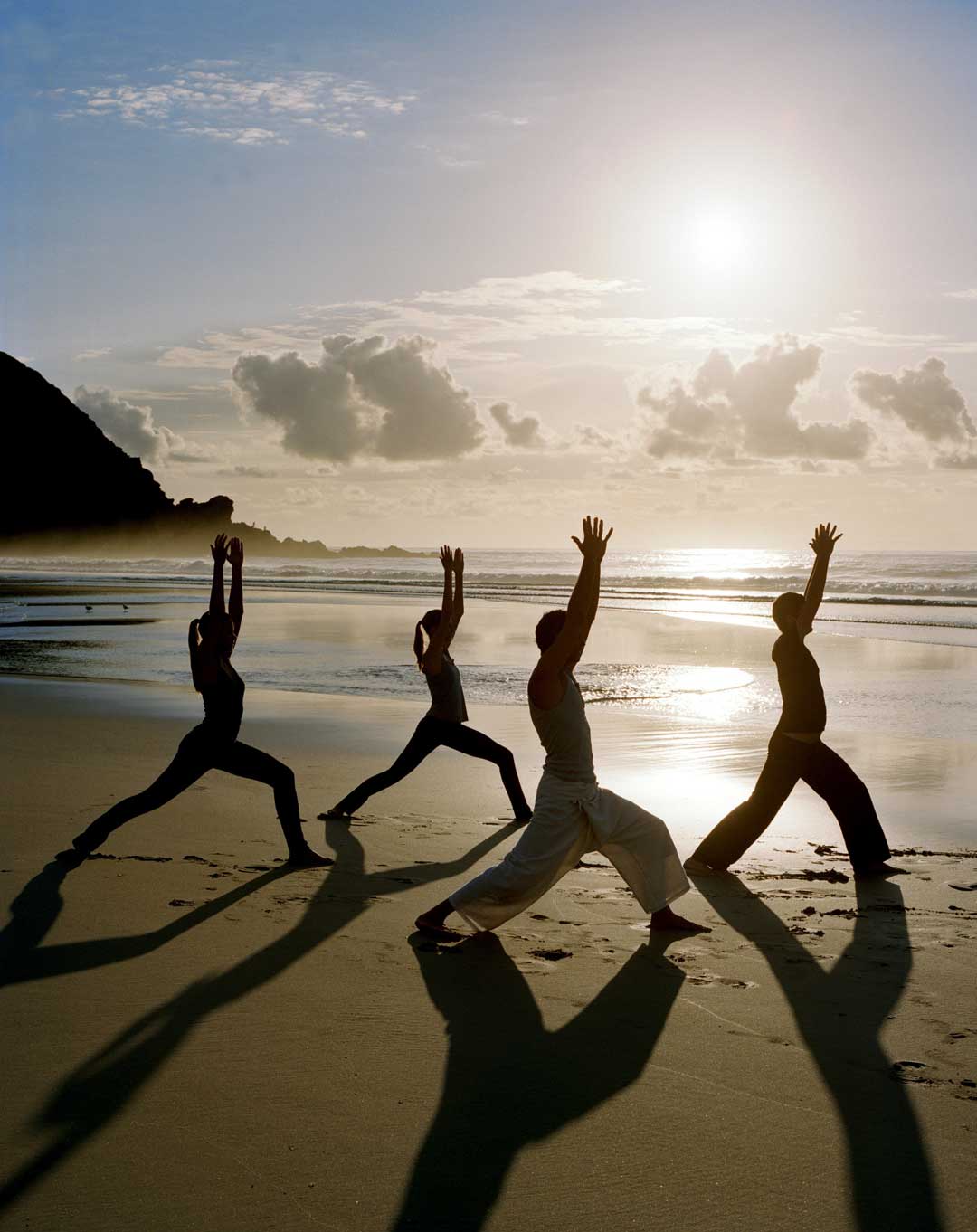 Connecting what we eat to how we feel has been my passion. I am an enthusiastic cook, always expanding my skill set and experimenting with new techniques and styles to meet the nutritional needs of family, friends and clients. I enjoy the challenge of making good food for those with restrictive diets, and I maintain a mindfulness meditation practice and do Pilates regularly to support my own well-being.
My approach to coaching pulls from my multi-dimensional experiences to create a unique personalized program that is focused on your individual needs. In my coaching practice, I focus on partnering with you. I'm working to help you determine what is needed to move forward in a healthy positive direction. I provide the tools for you to achieve your health and wellness goals, whether losing weight, optimizing nutrition, improving sleep hygiene, learning to cook, dealing with allergies and inflammatory conditions, or managing stress.
My goals for coaching are to help you unlock your potential on your terms, in ways that work for you. My focus is working with people that are motivated to work on preventable health issues including diabetes, weight loss, heart disease, stress, food sensitivities, and allergies. Frequently your existing health team doesn't have the time or training to help you through the process of creating an individual plan that provides the optimal approach to improvement. As a physician, I can work closely with your existing healthcare team to support, educate and guide you to reach your health goals. When I work with other medical providers, my intention is not to take over your care, but to help you attain your goals and work collaboratively with your health team. This frequently allows you to decrease medication, prevent surgery and prolong a healthy life in an environment you create for yourself.t. Allow me to partner with you through this odyssey in reaching your fullest potential.